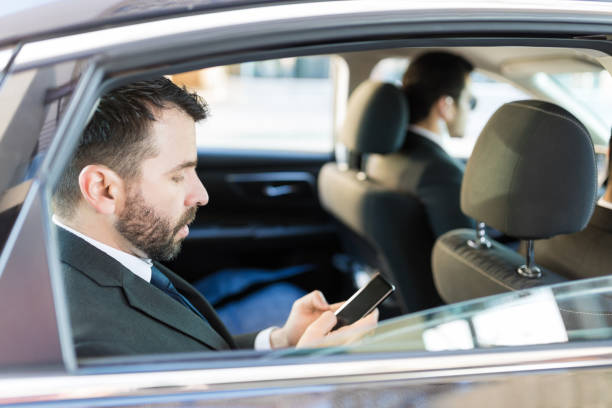 Are you looking for a more convenient way to get to and from the airport? Private airport transfers can be a great option for anyone who wants to have a luxurious, comfortable, and stress-free journey. Here are 5 key advantages of using a private airport transfer service:
Convenience: When you hire a private airport transfer service, you don't need to worry about waiting for buses or taxis. Instead, you can simply book your transfer in advance and then wait for your driver to come and pick you up from the airport. This makes travelling much easier and more efficient.
Comfort: Private airport transfers offer greater comfort than other forms of transportation. You will have access to spacious vehicles, with plenty of room for you and your luggage. Plus, many services include amenities such as complimentary snacks and beverages.
Reliability: When you book a private airport transfer, you can rest assured that your driver will be reliable and on time. Your driver will arrive on time and get you safely to your destination in no time.
Cost: Contrary to popular belief, hiring a private airport transfer can be cost-effective if you consider all associated costs like taxi fares, parking fees, and fuel costs. Plus, most private airport transfer services charge a flat rate, making budgeting easier.
Professionalism: All drivers employed by private airport transfer services are professionally trained and experienced in their field. They understand the local roads and have the necessary knowledge to ensure your journey is safe and comfortable. Overall, private airport transfer services provide an excellent solution for anyone who wants a hassle-free and luxurious journey to and from the airport. With costaricaprivatetransfer, you can enjoy all these advantages and more!