Traveling to Costa Rica can be an exciting and memorable experience, but it's essential to be prepared for what to expect at the country's international airports to ensure a smooth start to your trip. Costa Rica has two major international airports, Juan Santamaría International Airport and Guanacaste International Airport, and both airports offer various services to make your arrival and departure as seamless as possible.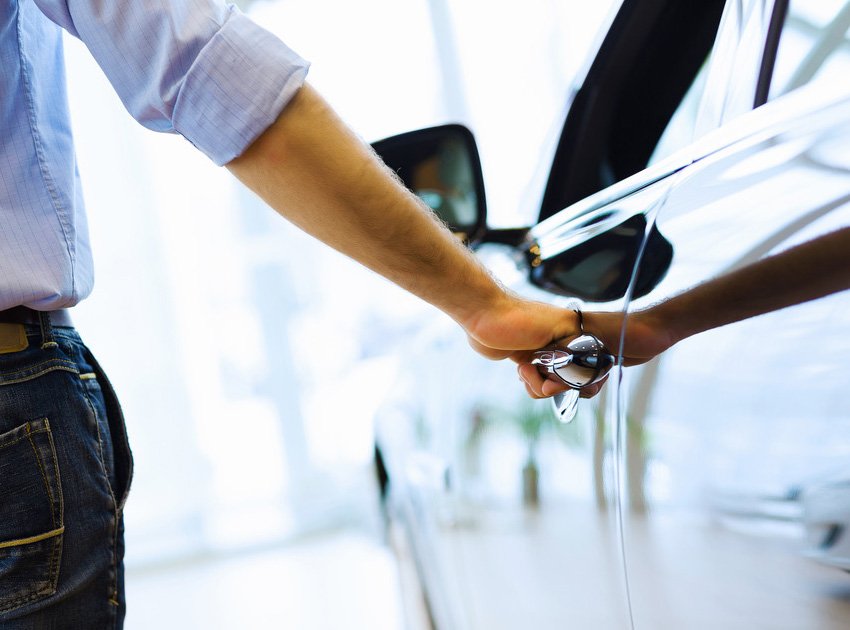 Navigating the Juan Santamaria International Airport
Juan Santamaría International Airport, also known as San José International Airport, is the country's largest and busiest airport. It's located about 18km outside San José and serves as a hub for major international carriers such as American Airlines, Delta, and United. It also provides services to smaller regional airlines. The airport has two terminals, the South Terminal for domestic flights and the North Terminal for international flights. The North Terminal is where most international flights arrive and depart, and it's also where you'll find most of the airport's services and amenities. Inside the terminal, you'll find various restaurants, cafes, duty-free, and souvenir shops. In addition, there are banks, ATMs, a post office, and a pharmacy.
For travelers who need to rent a car, there are several car rental agencies located in the airport's parking lot, and they offer a variety of vehicles to suit different needs and budgets. If you prefer a private airport transfer, we provide our service outside the terminal, where you can catch a ride to your destination. Several hotels are near the airport for travelers who have a layover or need to stay overnight before continuing their journey.
Navigating the Guanacaste International Airport
Guanacaste International Airport, also known as Liberia International Airport, is located in Guanacaste Province and is the closest airport to popular beach towns such as Tamarindo and Playa Hermosa. It's the second busiest airport in Costa Rica and serves a variety of airlines, including Southwest Airlines, JetBlue, American Airlines, and Air Canada. The airport is smaller than San José International Airport, but it still offers various services and amenities for travelers. Inside the terminal, you'll find a few restaurants and cafes, a duty-free shop, and a souvenir shop. Banks, ATMs, and car rental agencies are also located outside the terminal.
Preparing for Your Arrival: Necessary Documents and Payment
When flying into either of Costa Rica's international airports, it's essential to have all the necessary documents ready. You'll need to present your passport, visa (if applicable), and a valid form of payment. In addition, travelers must pay a departure tax, which is currently $29 per person. This tax can be paid in cash or by credit card, and it's usually collected as you check in for your flight or at the departure gate.
In addition to the standard airport services, both airports offer a range of additional amenities to make your arrival and departure as comfortable as possible. For example, both airports have car rental agencies, ATMs, and currency exchange services. If you need to exchange money, you'll find currency exchange booths in the terminal, which offer competitive exchange rates. In addition, several hotels are near both airports for travelers who have a layover or need to stay overnight before continuing their journey.
Ensuring a Smooth Start to Your Trip to Costa Rica.
It's also important to remember that Costa Rica is tropical, and the weather can be unpredictable. So, make sure you're prepared for any delays or changes in your flight schedule. It's common for flights to be delayed or canceled due to bad weather, so it's a good idea to have a backup plan in case of such eventualities.
In conclusion, by taking the time to research and prepare for your trip, you can make sure your arrival in Costa Rica.